Methodology of Surzhyk
Abstract
SPEAKING AND WRITING normative English well seems to be crucial not only in the Anglophone countries, but also in other countries for those, who aspire to work academically. This paper aims to look carefully, how the Western and Anglophone-Centered knowledge production forces young scholars into reproducing imperial and colonial schemes while adjusting themselves to those rules, and what alternatives are there. 
Downloads
Download data is not yet available.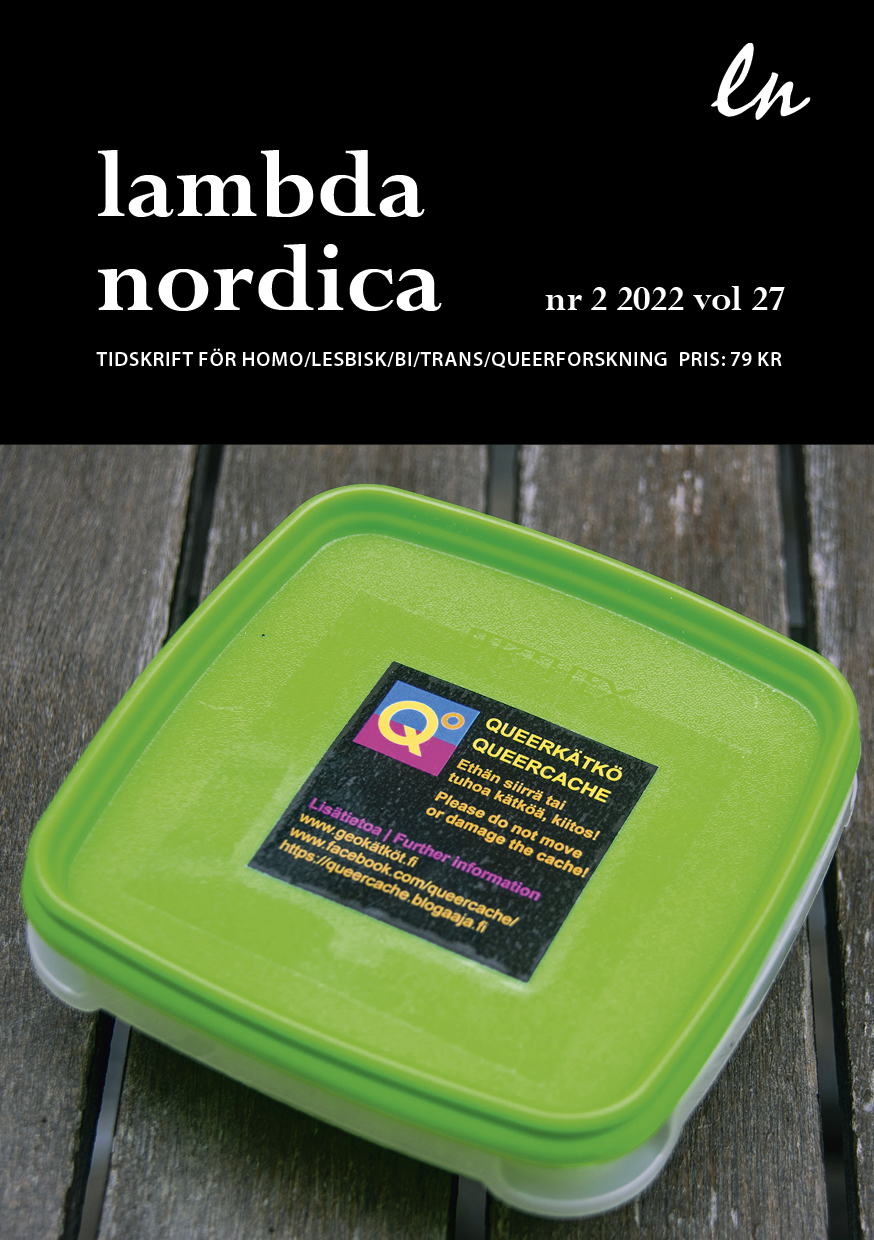 How to Cite
Beketova, M. (2022). Methodology of Surzhyk. Lambda Nordica, 27(2), 93–103. https://doi.org/10.34041/ln.v27.790
Copyright (c) 2022 Masha Beketova
This work is licensed under a Creative Commons Attribution-NoDerivatives 4.0 International License.